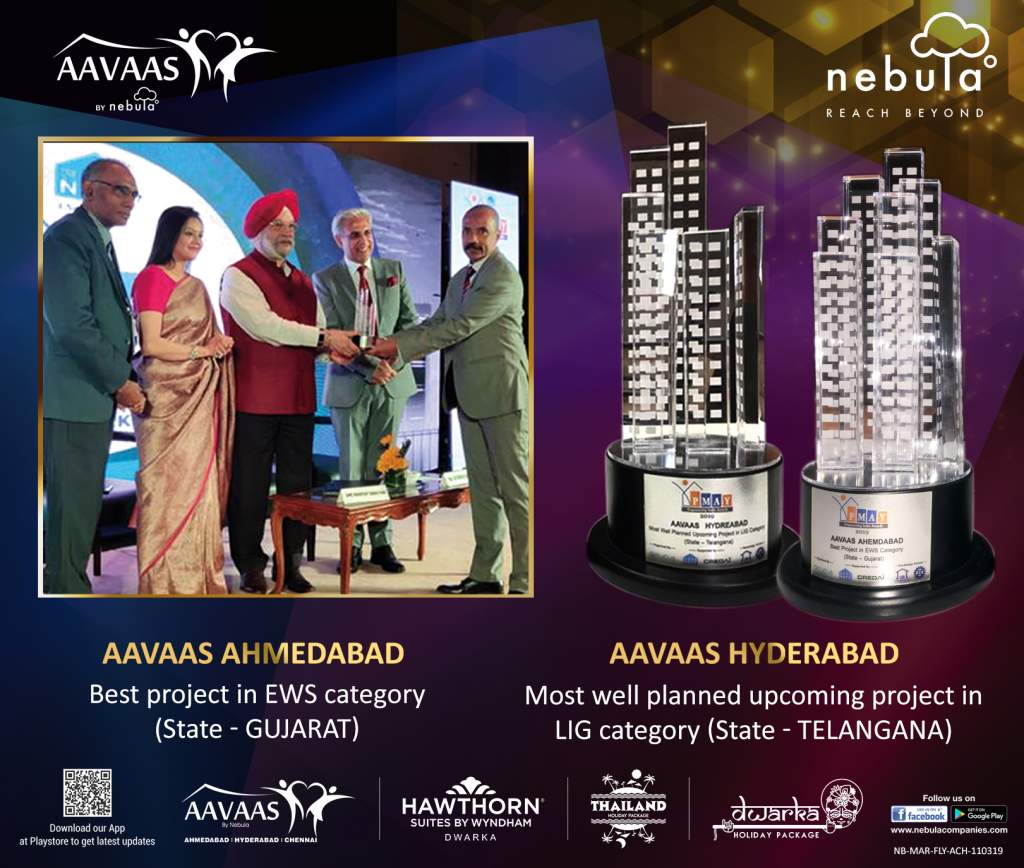 PMAY Awards 2019
Aavaas Changodar (Ahmedabad) was awarded the best project in EWS category (State – Gujarat) for Aavaas Ahmedabad. Aavaas Miyapur (Hyderabad) was awarded the most well planned upcoming project in LIG category (State – Telangana).
>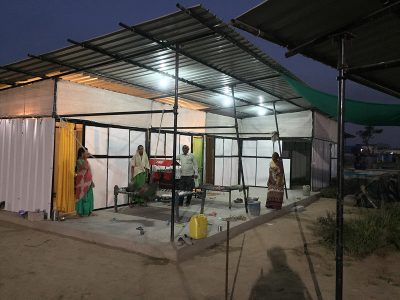 Labourers should have better living conditions
Experts present at a panel discussion organized by city-based Ajeevika Bureau, a non-government organization that works on issues of migrant labourers, emphasized on the need for better living conditions for construction labourers.
>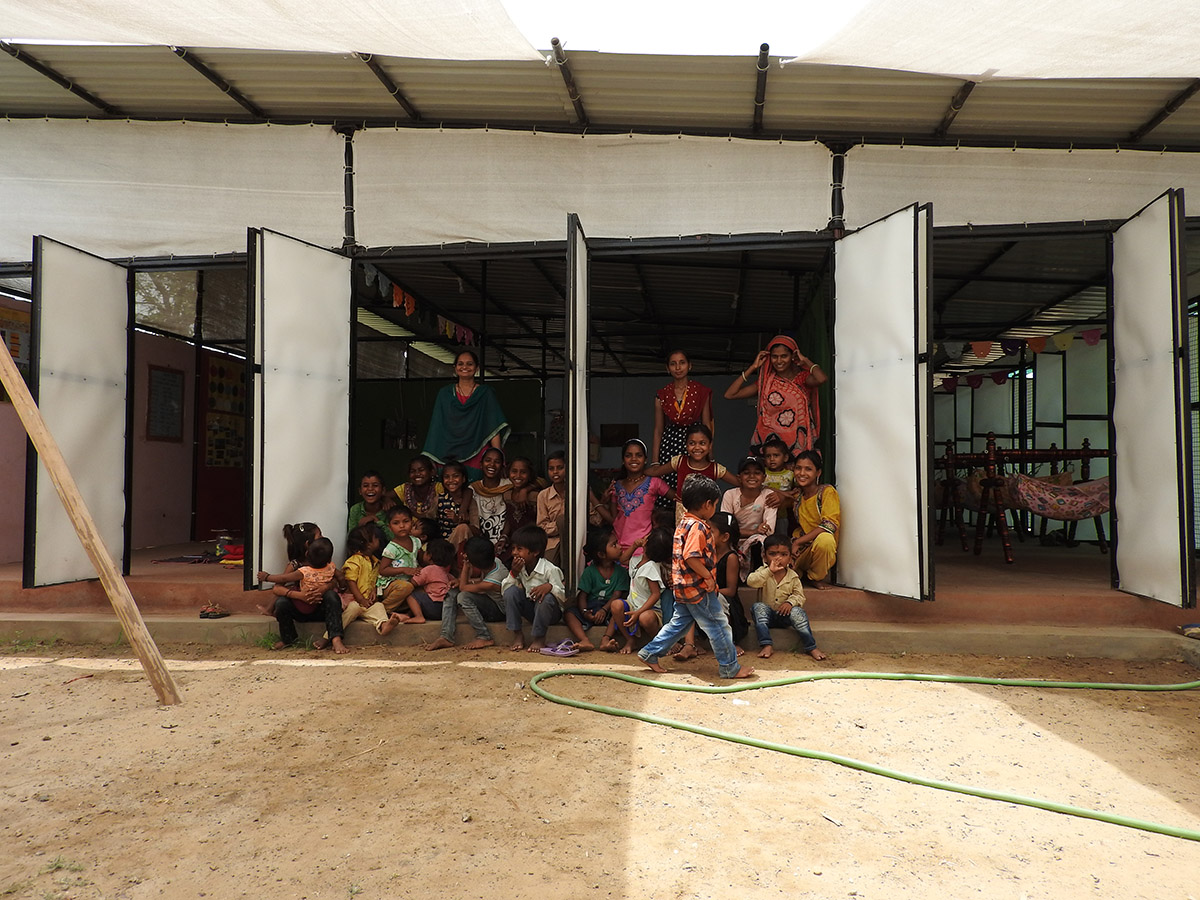 Importance Of Inclusive Development-Housing Colony By Hatch Workshop
The Changodar housing colony, Ahmedabad by Hannah Broatch and Mason Rattray of Hatch Workshop is a structure for migrant workers with 72 dismantle-and-reassemble home units.
>
CSR of Nebula Infraspace : Building the futures of those who build our Future Homes
Nebula Infraspace is an organization working towards creating inclusive, affordable and sustainable housing in India. Through their Aavaas initiative, they aim
>
Indian market is ready to welcome more of our iconic brands
Wyndham Hotel Group has expanded their footprint in India and in the regional market by forging strong partnerships both exclusive and non- exclusive in the last few years.
>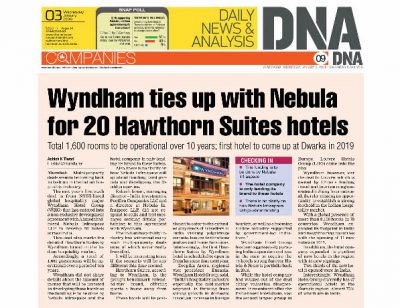 Whyndham ties up with Nebula for 20 hawthort suites hotels
Multi-property deals seem to be coming back in fashion in the Indian hospitality industry. The new year's first such deal is from NYSE-listed global hospitality major
>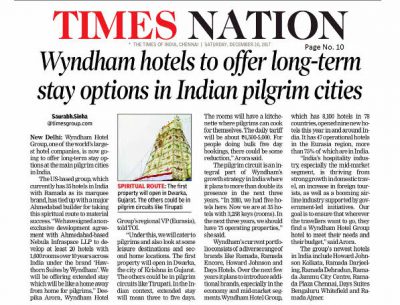 Wyndham hotels to offer long term stay options in Indian pilgrim cities
NEW DELHI: Wyndham Hotel Group, one of the world's largest hotel companies, is now going to offer long term stay options at the main pilgrim cities in India.
>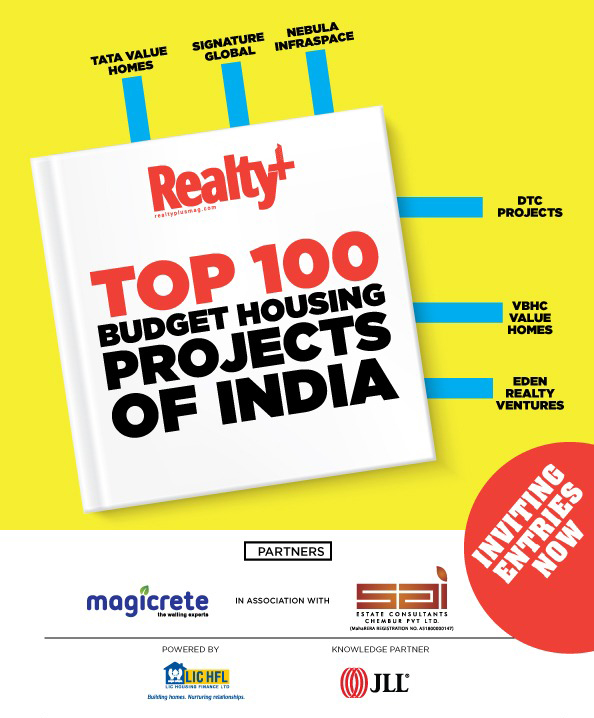 >